Bump up is a new service where we place your ad on the top of the first page of the same category once a day automatically for a limited time.
You now have the option to buy Bump up packages when you post your new ads.
You now have the option to buy 'Bump up' service, when you post your new ads on any of our categories.
Follow these few steps below and your ads will be Bumped up automatically:
1- After posting a new ad, you will be redirected to the page where you can buy the package to Bump up your ads, choose your preferred option, and proceed to the next page for payment.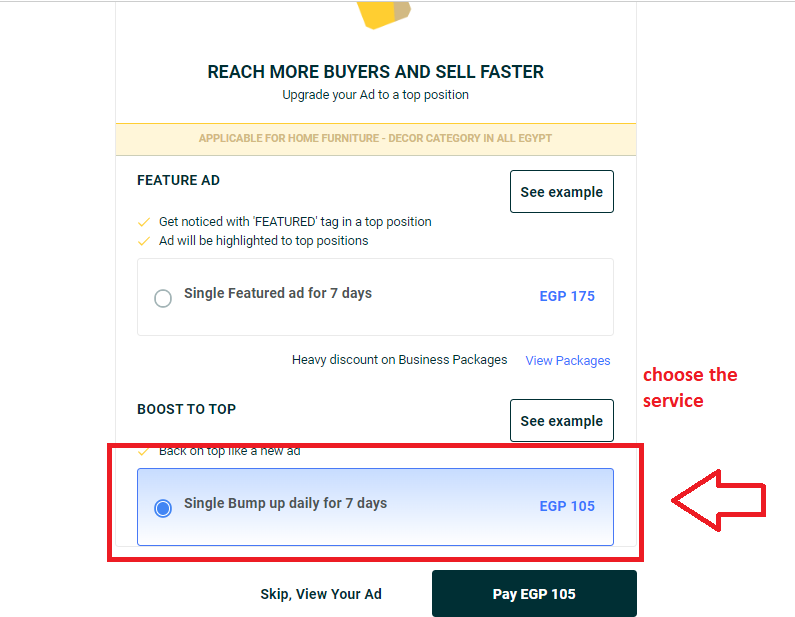 2- Enter your phone number that will be charged for the purchase and the operator (if not chosen automatically), or you can click on "Wallet" so you get to pay using the available credit in your account.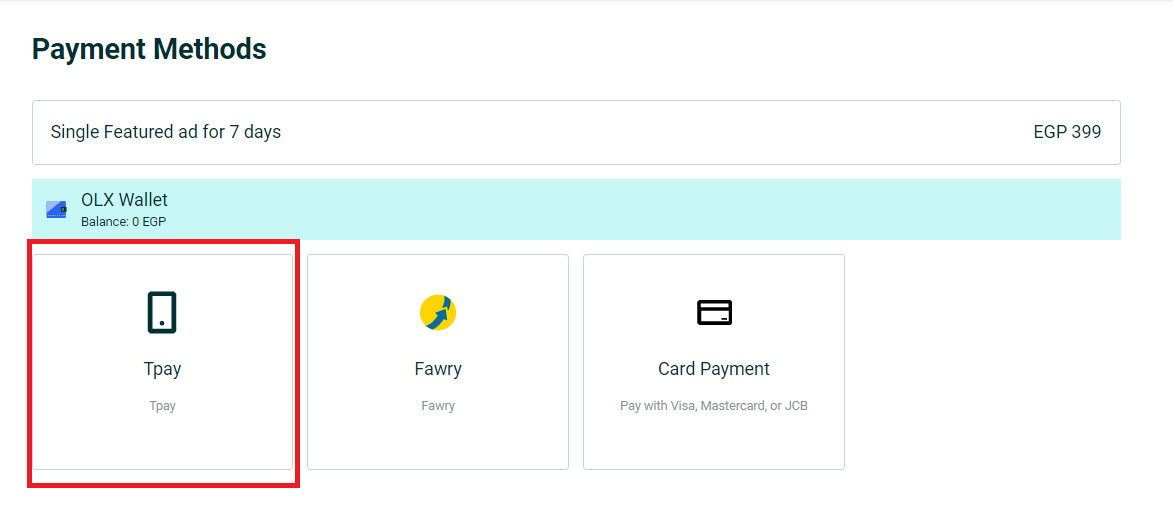 3- You will receive an SMS containing a code, enter this code on the page and click purchase.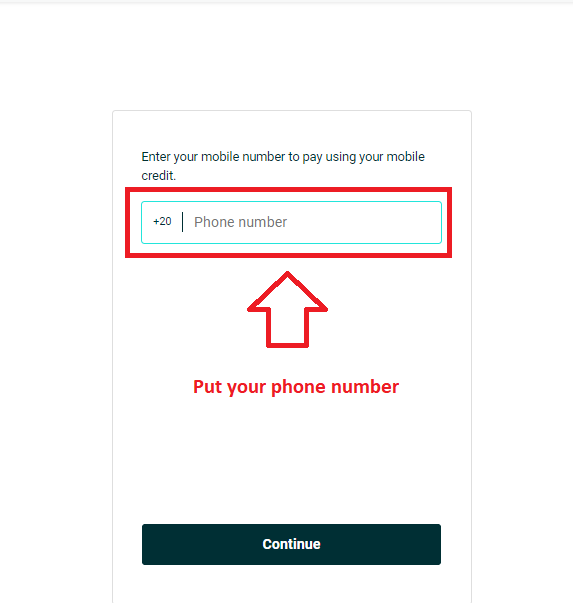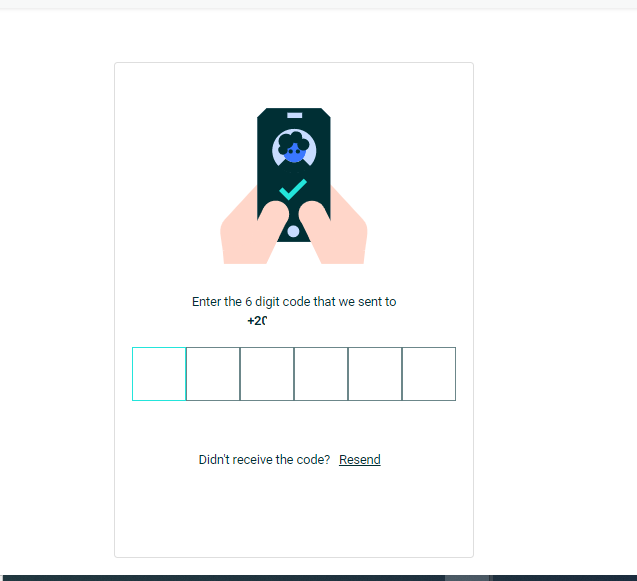 4- The amount of the payment will be charged and your ad will be Bumped up for the first time after 24 hours automatically.