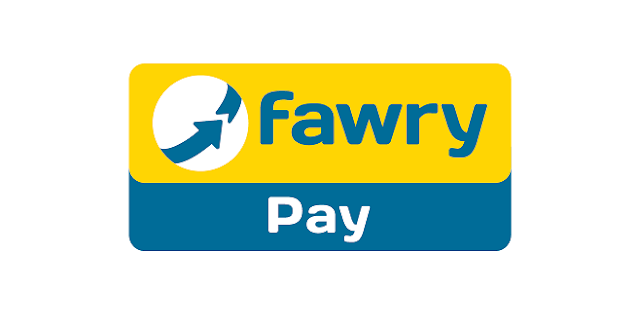 * First step, select the service that you want, whether it's for buying a single ad, specific bundle or a subscription to our ads promotion services.
* Second step, select Fawry from our payment options, and then you will receive a payment reference code.
* Use this code to pay whether through Fawry dealers or Fawry online platforms, and the service will be activated on the spot.