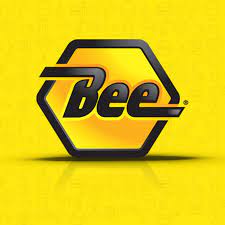 Through Bee
Please go to one of BEE dealers*.
Request from him to deposit 1,500 EGP to your dubizzle account under dubizzle Online Payments.
At BEE dealer, Make sure to pay by using your dubizzle Phone number (your mobile number should be the one registered on dubizzle ).
Receive your receipt from BEE dealers.
Your Wallet balance will be added in the next business day after your payment date.
After recharging your wallet, you can purchase the feature you want, using your dubizzle wallet balance.
Your balance will be valid for 6 months to be used in purchasing any of our services.
*Call 16233 or Download Bee Mobile Application to get the location of the nearest BEE retailer